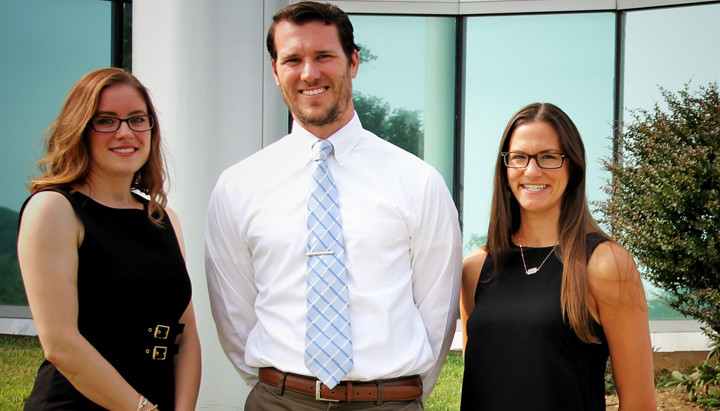 Welcome to Collegium Charter School's 150 building.  As the home to half of all Collegium's kindergarten through fourth-grade students, we share the responsibility of nurturing positive relationships and a love of learning as the children begin their academic journey.
Our goal is to provide students not only with a rich academic environment, but also with the resources and strategies they need to grow intellectually, socially, and emotionally. We teach students to set and achieve goals, feel and show empathy towards others, establish and maintain positive relationships, and make responsible decisions. To aid in these endeavors, we utilize a school-wide positive behavior support system, which proactively gives students strategies that encourage appropriate behaviors and social interactions as well as self-confidence. In addition, our dedicated staff works to ensure that each child has opportunities to engage with the curriculum and reach his or her highest potential. We also recognize that family support is an important resource, and we look forward to working together to ensure that your child's first years of school here at Collegium set a solid foundation for the years to come.
On behalf of the administrative team, faculty, and staff at 150, we welcome you and your children to another great year at Collegium. If you have any questions, please contact one of us.  We are always happy to answer your questions.
–Mr. Lawler, Mrs. Camburn, and Mrs. Angelucci
Grades K-4
150 Oaklands Boulevard
Exton, PA 19341
Phone: 610-903-1300, ext. 6811
Fax: 610-903-1317
Office Hours: 7:30am to 4:15pm. The Office in the 500 Building is open until 6pm.
Academic Day: 8:15am to 3:45pm
Summer Hours: Closed, the 500 & 435 Buildings are open in the Summer.